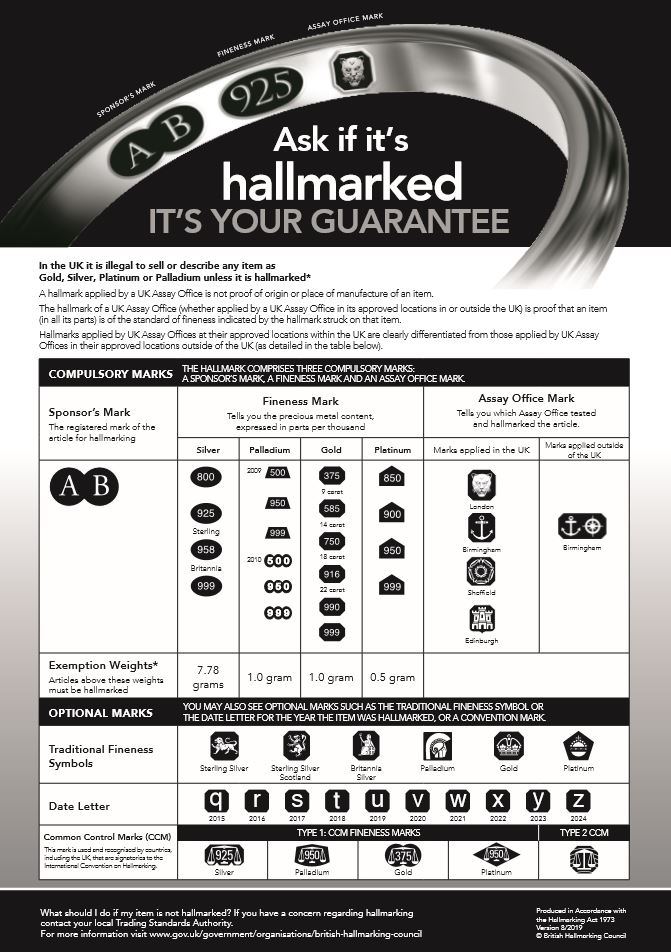 Hello, I'm Alison - a silversmith based in the beautiful Forest of Dean, Gloucestershire, UK. I'm passionate about creating and refurbishing stunning pieces of sterling silver jewellery that you'll love wearing.
On the handmade side of my business, I specialise in creating unique pieces of sterling silver jewellery using texture and contrast. I enjoy incorporating additional metals, hints of oxidization and beautiful stones into my designs. I love making bold and unusual pieces.
On the refurbished side of my business, I'm all about sustainability. I am enthusiastic about upcycling and refreshing preloved pieces of sterling silver jewellery. By giving old pieces a new lease on life, I'm helping to reduce waste and make ethical, sustainable fashion accessible to everyone.
You can follow me behind the scenes, see making progress, new creations and updates by signing up to my mailing list. And of course, you can always browse my collection of handmade and refurbished sterling silver jewellery online.
So whether you're looking for unique handmade jewellery to treasure or an unusual refurbished piece, I'm here to help. Happy browsing!